Let's write together, the story of your life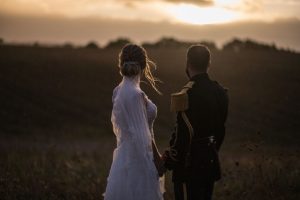 Whether it be a glamourous Castle, a ancient walled city,  a rustic Fishermans hut or that never ending white sandy beach, your wedding needs to reflect your most precious dreams and desires and  I am here to make them a reality for  you. 
Trust me to make your wishes come true , together we'll  create  the best day of your life!!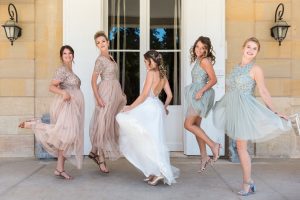 I work for you and with you enabling you the freedom to enjoy the wedding planning process  – I relieve the stress  giving you the ability to relax in the months, weeks and days before your special day ! I will guide you as much or as little as you require  as my goal is to make your wedding a day to remember  for you and your loved ones….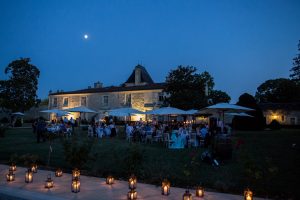 Trust is key in any relationship  and I establish this with you right from the beginning. My services are flat rates and I include theses services in your initial budget. Everything is covered by schedules and regulary monitored activity.
I insure you a total confidentiality if this is your wish.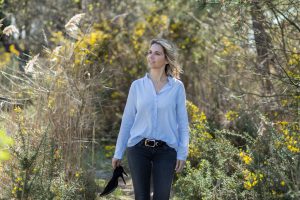 The guarantee of my expertise is made possible by The National Marriage Alliance Label © which provides an extensive network of labeled professionals , trained and certified.  The agency Alison Wedding Laureen is proud to have received this training.
Organisation of your wedding is possible in Aquitaine: Bordeaux, Bassin d'Arcachon, Dordogne and Lot-et-Garonne
"Sabine was really indispensable for us since we were not able to come to Bordeaux very often!
From the first meeting, she put us at ease and we could tell that she really loves her job."
"We had an incredible wedding thanks to Sabine who guided us throughout all the preparations, offering quality service providers and by adhering to and adapting to all our desires.
Sabine supported us in all the stages of this beautiful adventure and delivered  each of our wishes"
Photos credits 1ft page: Isabelle Dohin – Christophe Viseux – DavidOne